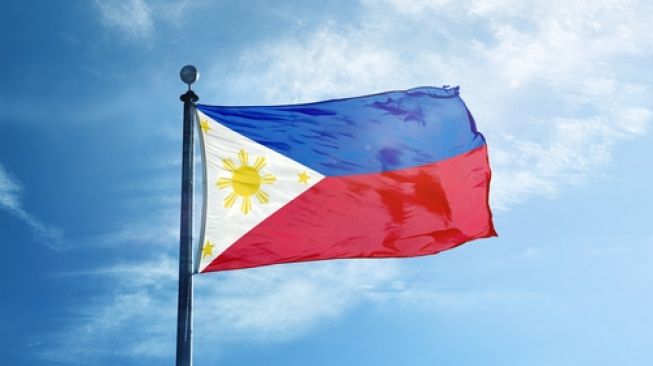 The Philippines is officially experiencing a recession due to the corona virus pandemic. The statistical authority recorded an economic shrinkage of 16.5 percent in the second quarter of this year.
According to Channel News Asia, the news of the economic recession was announced by the Philippine Statistical Authority on Thursday (6/8), calling the current condition the biggest decline in gross domestic product (GDP) data since 1981.
The country recorded a GDP shrinkage of 16.5 percent during the April to June quarter. Meanwhile, in the previous quarter, GDP contracted by 0.7 percent.
The economic contraction occurred due to the tight lockdown system in place to suppress the spread of the corona virus in the country.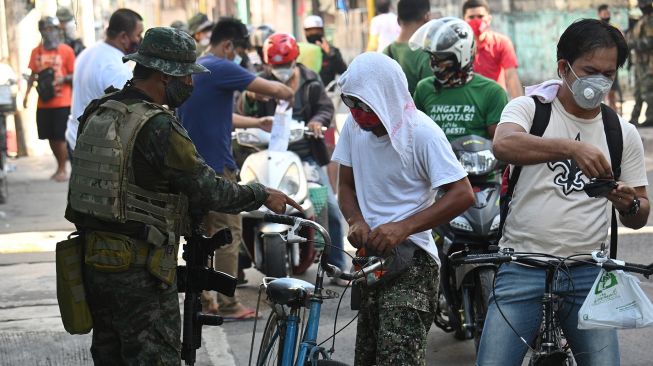 Including, the closure of a number of business activities and the reintroduction of a lockdown in Manila and nearby provinces which account for a large part of the pace of economic activity in this country.
"The Philippine economy fell into recession with the GDP crisis in the second quarter showing the devastating impact of the lockdown on a consumption-dependent economy," said Nicholas Antonio Mapa, senior economist at ING.
"With record high unemployment expected to rise in the coming months, we do not expect a rapid turnaround in consumption behavior, especially with the Covid-19 case still increasing," he continued.
The Philippines' main stock index showed little reaction to the data.
Analysts said the central bank has more room to ease further policy if needed, given that inflation is expected to remain under control throughout the year.
Previously, the central bank had cut its benchmark interest rate by a total of 175 racist points to a record low of 2.25 percent.
Based on data from Worldometers as of Thursday (6/8), the Philippines recorded 115,890 total cases of corona virus infection with 2,123 deaths.