The Corona pandemic that attacks the whole world has an impact on all countries in the world. It is estimated that the Corona Covid-19 pandemic will cause world economic growth to fall by minus 7.6 percent in 2020.
"Various estimates show that (global) economic growth in 2020 could be around minus 7.6 percent due to Covid-19," said the Head of the Assistance Team for the Coordinating Minister for Economic Affairs, Tirta Hidayat, in a virtual discussion in Jakarta.
The impact of the Covid-19 pandemic has even made countries experience the worst crisis. Even Britain was hit by a crisis that was perhaps the worst in 350 years.
"So this shows that the impact is truly massive and global is almost evenly distributed. So if we see the threat of a recession in almost all parts of the world," he said.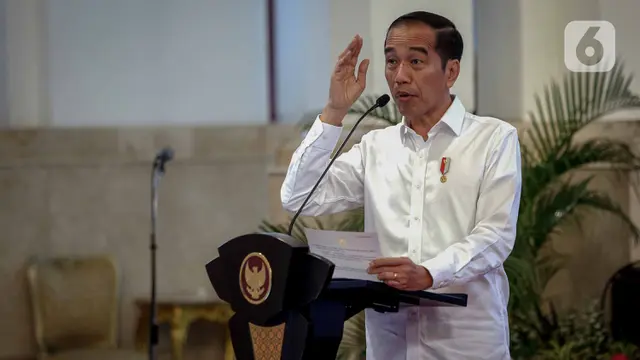 Previously, President Joko Widodo (Jokowi) acknowledged that global economic conditions were getting more difficult due to the corona virus pandemic (Covid-19). This is indicated by the prediction of economic growth which always changes every month.
Jokowi said that the International Monetary Fund (IMF) predicts that global economic growth is minus 2.5 percent. In fact, initially the global economy was predicted to grow 3 percent to 3.5 percent in 2020.
"Two months ago I called the World Bank, the answer was different. World economic growth was minus 5 percent," Jokowi said in a video conference, on Thursday, July 23, 2020.
In addition, he also received a report two weeks ago from the Organization for Economic Co-operation and Development (OECD) that the projected world economy would be minus 6 to minus 7.6 percent. The predictions from this international institution are considered to be a picture of the difficulties of the global economy during the corona pandemic.
"What picture do I want to convey? That every month it always changes, is very dynamic and the position is not getting easier but getting more difficult. Minus 2.5 changes the next month, so minus 5, the next month it becomes minus 6 to minus 7 percent. the difficulty is like that, "he added.